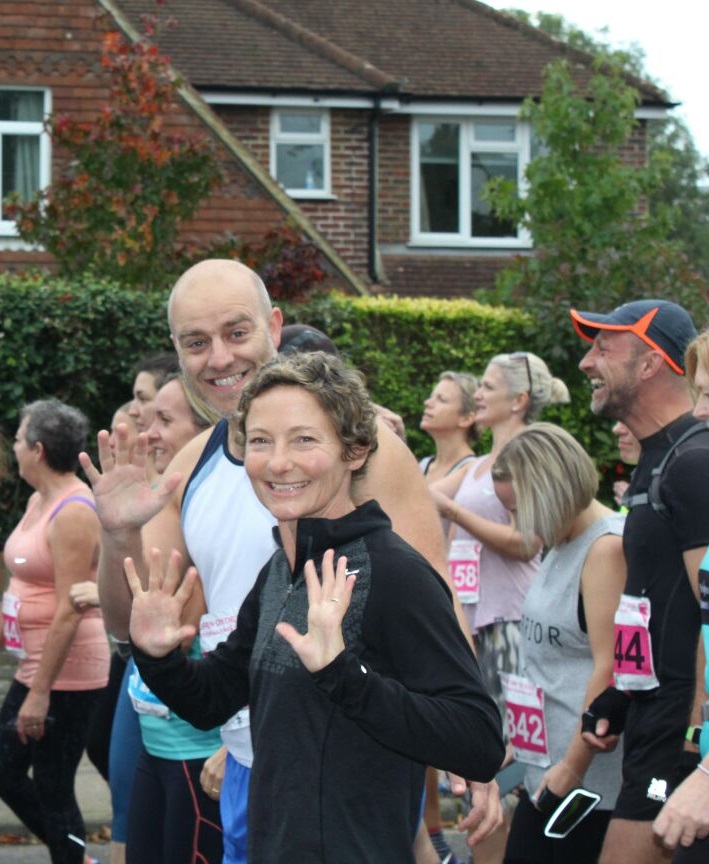 Fundraising

I really want to show my appreciation for all those that have helped me this year by telling this story and by giving something back.
Although It is in my nature to do something completely mad as a physical challenge, sadly the progression of the cancer and this next round of chemo have meant that I've had to rethink and rein my plans in! So with the help of my friends, we're going to do what we can and plan a Sky Dive, a tandem bike ride and a soup walk- to start with ....Maybe!!

I am raising funds for Sarcoma UK to help research into new treatments for Sarcoma and for Southampton General Hospital Chemotherapy Unit. This Unit is increasingly busy and under resources as more effective treatments are discovered to prolong the lives of cancer patients. New facilities are desperately needed.
Please give your support. Join me in my adventures by gaining sponsors, donate through this just giving page or just do your own thing to raise awareness.
Watch this space for my up and coming adventures and challenges to help raise money for Sarcoma UK and for Southampton General Hospital Chemotherapy Unit.

Thank you so much for listening.
How can you get involved?
Follow and share my journey on your social media page.
Help by clicking on the link and donating to my just giving page
https://www.justgiving.com/teams/MelsStory
Text MMLO98 to 70070 with the amount you would like to donate.
Start your own fundraiser or get involved with one of my future challenges/events.
I want to raise as much awareness as possible to help others like me. This is such an important cause to help fund future treatments and potential cures. Remember live, laugh, love, life is precious and I love my life.
I am Melanie de Lacey and this is my story.
Sarcoma UK
We are the only charity in the UK focusing on all types of sarcoma. Our mission is to increase knowledge and awareness of sarcoma through ground-breaking programmes to transform the landscape for everyone affected by sarcoma. Charity reg no. (1139869) Company limited by guarantee (7487432).
"The best part of life is not just surviving,
but thriving with passion and compassion and
humour and style and generosity and
kindness."
-Maya Angelou